Meadow's Ultimate Guide to Enjoying Fall the Right Way!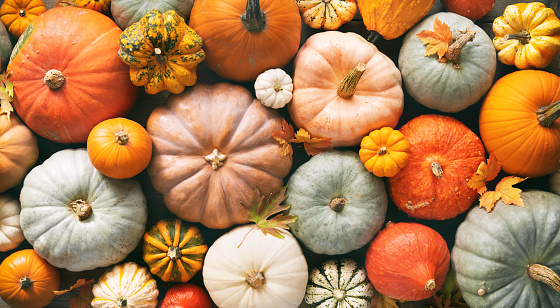 Do you love Fall? That's a stupid question, of course you do, everyone does! If you're like me and get overwhelmed with all the amazing-fun-super-fall-things to do, than here's your convenient guide to enjoying fall the right way, and yes, there is a right way.
1. Annapolis Renaissance Festival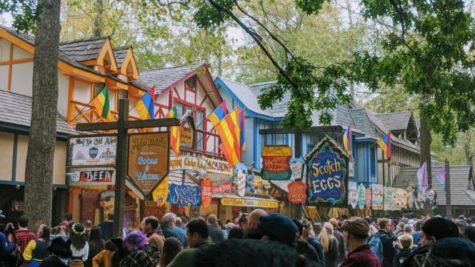 Are you an artsy little freak who loves dressing up and roleplaying? Well the Annapolis Renaissance Festival is just the thing for you! I've gone every year of my life (2020 doesn't count, shut up) and it's definitely the one thing I look forward to every single fall. Open from August 27th to October 23rd, the Annapolis Renaissance Festival has everything you'd ever want and more! Dress up in period-specific garb, and don't worry if you don't have a costume, they rent them out! Enjoy steak on a stake, or cheesecake on a stick, or key lime pie on a stick, or chocolate covered strawberries on a stick. If you can think of it, they probably have it on a stick! Enjoy jousting, live music, Shakespeare, and much much more! If you're interested in art, there's plenty to see and buy. From glassblowing, to coin-pressing, to dragon art, the art-nerd inside of you will have plenty of fun!  
2. Bake some fall goods!

Nothing says fall more like baking on a cool autumnal day. Personally, fall is my favorite time to bake goodies! Apples, pumpkin, squash, and cinnamon are such beautiful and aromatic flavors that everyone loves! My favorite of all time are these pumpkin spice cream cheese cupcakes, and I find myself making them every year (at least twice) for my family and friends!
3. Apple Cider Donuts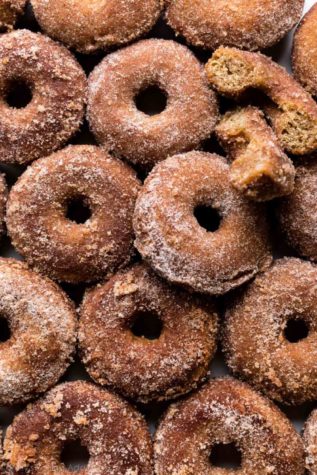 If you haven't had an apple cider donut you are insane and absolutely missing out. These donuts can be found at any pumpkin patch (and also Dunkin Donuts but they're just not as good). My favorite place to get these warm, fluffy, and perfectly sweet treats is Weber's Farms in Parkville, MD or Milburn's Orchards in Elkton, MD, as long as you're up for a hike. And trust me, these donuts are worth the ride. 
4. Go to an unnecessarily difficult corn maze.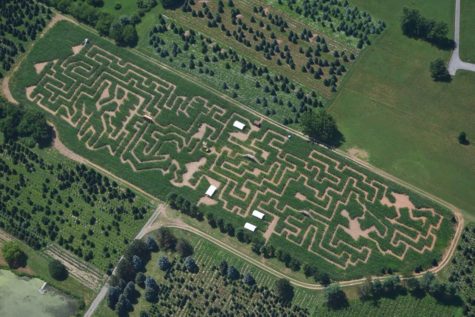 Have you really enjoyed fall if you haven't gone to an unnecessarily difficult corn maze? If you're looking to get lost and maybe enjoy some hot cocoa, Cornfusion in Millers, MD is the right place for you! Each year the corn maze is made into a new unnecessarily difficult themed maze. Feel the hopelessness sink into your gut as you pass the same rows of corn for the fifteenth time with your friends! 
5. Go see Rocky Horror Picture Show.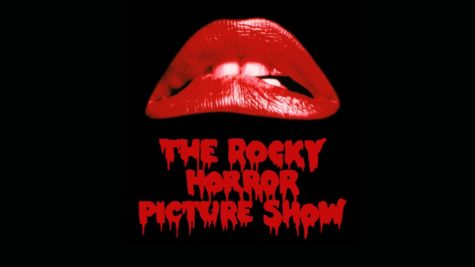 The cult classic Rocky Horror Picture Show is a staple for many people's Halloween, and should be for you too! Enjoy live drag with family and friends (on second thought, maybe don't bring your parents.) Some necessary items include: toast, rubber gloves, newspaper, and a costume! Click here to get tickets!
6. Enjoy some scary movies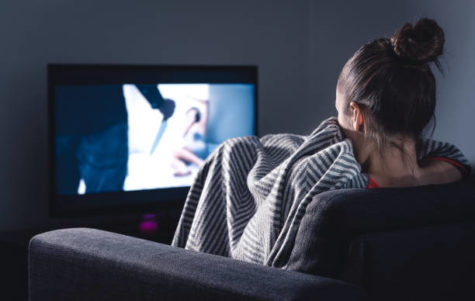 I don't like scary movies but it's necessary for Halloween. Every year I go through the same argument with my Dad, ("It's Halloween you're supposed to watch scary movies!" "No! I'm scared!" "You're a baby!" "I know!"). If your parents or friends also peer pressure you into watching scary movies, here are some of my favorite not-so-scary scary movies.
American Psycho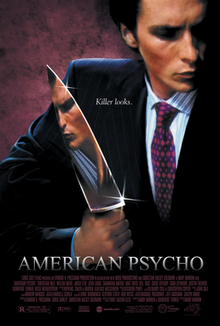 More or less a psychological trip than a scary movie, but it's still really really good.
The Shining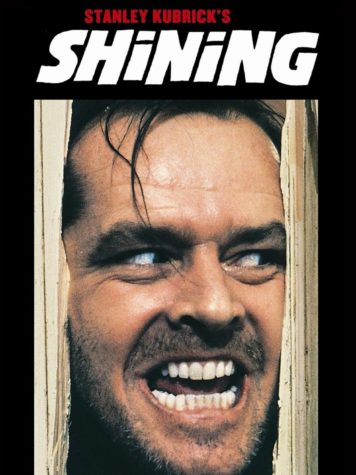 This is more of a tense movie than scary, and (again) very psychological! The book is so good. 
The Blair Witch Project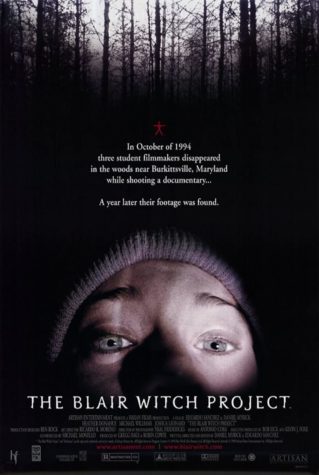 I'm gonna be honest, this one gave me the spooks. I spent most of this movie under my blanket, but honestly, nothing too grotesque happens that makes this movie absolutely scary. 
7. Or if scary movies aren't your thing, maybe some spooky movies.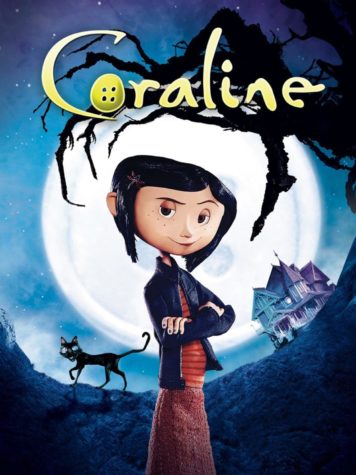 Ah, my favorite type of movie for the fall, spooky, spooky, movies! Kick back, get some popcorn, grab a fuzzy blanket and some Halloween socks! Corpse Bride, Coraline, James and the Giant Peach! 
8. Host a bonfire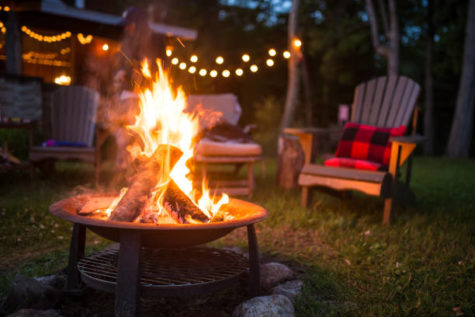 Grab some friends, blankets, wood, and hot cocoa! Bundle up in your backyard with your closest friends and some good music! This is a fun fall activity that needs little to no money, and is such a fun way to spend some time with your loved ones! 
9. Get a pumpkin smelling candle
I LOVE candles and you should too. There is nothing better than a good smelling candle and a book! Target has them for 5-10 dollars, or if you're fancy grab a wood-wick candle and relish in the crackle and pop of wood burning.
These fall activities are guaranteed to spice up your season! What are your favorite fall festivities to do? Comment down below!
View Comments(1)
About the Contributor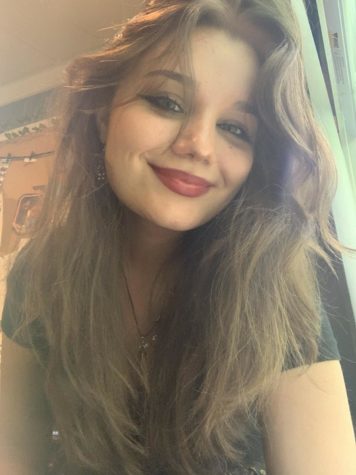 Meadow Stanley, Editor-in-Chief
Meadow Stanley is a Senior at Carver Center for the Arts and Technology, specializing in Literary. She is a senior editor for her school's...