Which Type of Pie Are You?
Thanksgiving means time for everyone's favorite dessert, pie! From pumpkin to apple to pecan, the classic dessert has endless possibilities. Which type of pie are you? Answer the questions below to find out!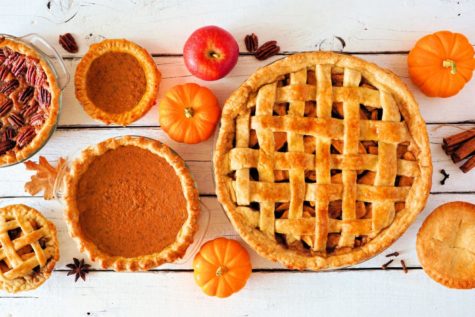 What is your go-to Thanksgiving food?
Turkey

Sweet Potato Casserole/Carrot Souffle 

Mashed Potatoes

Mac and Cheese
What is your zodiac sign element?
Earth 

Water

Fire

Air
What type of food do you prefer?
Savory

Sweet

Spicy

Sour
What is your favorite Fall/Winter holiday?
Thanksgiving

Christmas

Halloween

Hanukkah
What genre do you prefer?
Comedy 

Romance

Horror

Action
What does your ideal holiday party look like?
Lots of holiday music and dancing

Drinking hot chocolate and watching a movie

Baking cookies 

Playing Secret Santa
What is your ideal vacation destination?
New York City, New York

Paris, France

Tokyo, Japan

Honolulu, Hawaii
What is your favorite part about Thanksgiving break?
No School

Spend time with family

The food

Black Friday shopping
What is your favorite fruit?
Apples

Cherries

Strawberries

Pineapple
What is your go-to holiday movie?
Rudolph The Red-Nosed Reindeer

Frosty The Snowman 

The Nightmare Before Christmas

A Charlie Brown Christmas
What is your favorite form of art?
Visual Arts

Singing

Acting

Dance
What is your favorite cookie?
Sugar Cookie

Chocolate Chip Cookie

Snickerdoodle 

Peppermint
Who is your favorite singer?
Taylor Swift

Ariana Grande

Charli XCX

Beyonce
What type of jeans do you prefer?
Mom Jeans

Dad Jeans

Skinny Jeans

Cropped Jeans
If you were handed a pie you didn't like would you:
Say thank you and throw/give it away later 

Politely decline the pie by saying you are allergic

Throw it in their face

Take a bite and lie about how delicious it is 
The Results Are In!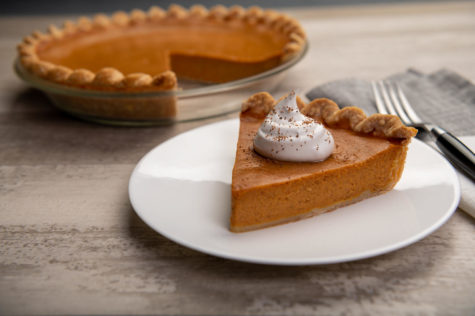 Majority A: You are classic pumpkin pie! You are always down to listen to All I Want For Christmas Is You, and you don't mess with your holiday coffees. You countdown the entire year until the pumpkin cream cold brew returns to starbucks. You love rolling down the windows and blasting All Too Well (ten minute version) in the fall breeze. Your ideal fall day consists of going to a pumpkin patch with your besties and baking fresh holiday cookies.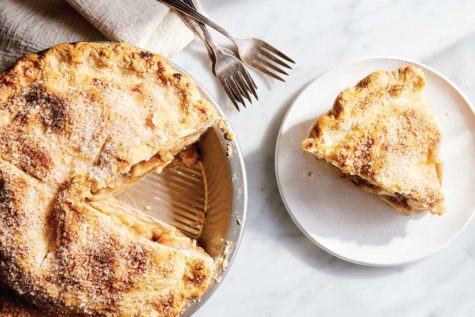 Majority B: You are warm apple pie! When leaves start falling off trees you know your favorite time of the year has arrived, and you would never turn down a glass of fresh apple cider. While you love receiving gifts during the holiday season, you enjoy gift giving them even more. You are the type of person to say "It's officially the holidays", on November 1st.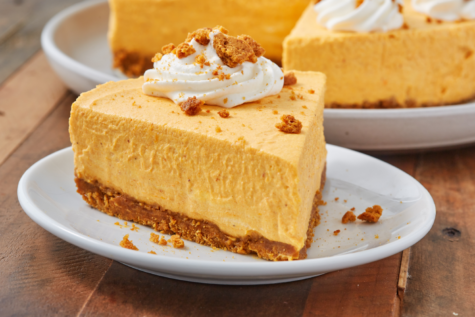 Majority C: You are the adventurous pumpkin cheesecake! You take the holidays very seriously, and especially love the spooky halloween season. You love making Jack O Lanterns with your friends and decorating the house to match each holiday. You always win the best costume competition, and are determined to find the best deals during Black Friday.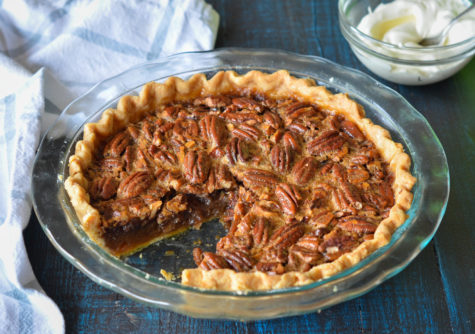 Majority D: You are old fashioned pecan pie! Your house smells of freshly baked desserts the second the leaves change color. You will never turn down hosting Thanksgiving dinner or a festive holiday party. You love ugly sweater day, and your biggest regret in life was not getting the Taylor Swift Folklore Cardigan.