Young Artists Inspire Other Young Artists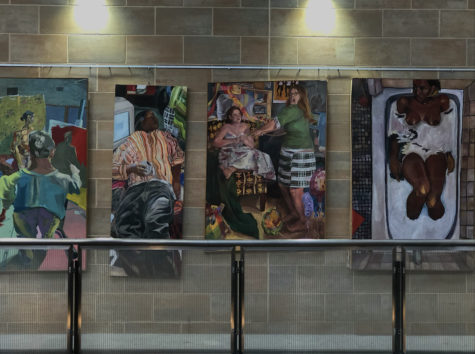 Art is utilized to chronicle moments of time, whether they portray current events, moments, or meaningful messages to the world. Many students at Carver create to influence the world and how we see it, as the artists of the future. As young artists, we are offered numerous opportunities to demonstrate our potential and develop and improve our talents. However, we would not be able to create masterworks without the support of our peers and the inspiration of alumni's work. More than 5  art shows are presented to students, faculty, and the general public each year. But, they are mostly intended for current Carver Center students.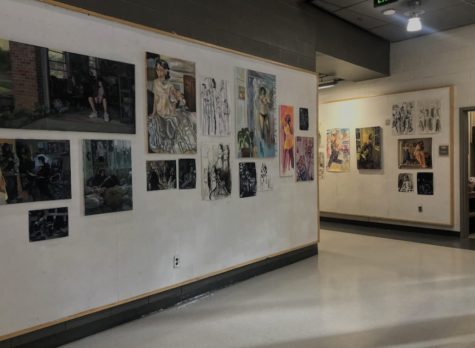 The shows are meant to entertain, but even more so to inspire. The main goal is to show young artists ways to better our voices and skills. Seeing the work of visiting artists allows us to see the techniques they used and different styles and materials, which inspires us to experiment and attempt new things. By letting the work of others inspire us, we find new ways to create our own voice to help us stand out from the crowd.