Fresh Produce:TODAY
THIS JUST IN: Fresh Produce is back!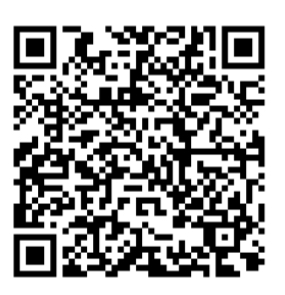 You haven't heard of fresh produce? Well it's not strawberries, tomatoes, lettuce… (actual produce.) It's a fundraiser to help support the visual arts department. All supporters get a work of art, created by a Carver Center student, for $40! The work consists of photographs, sculptures, drawings and paintings. All the proceeds help the prime to get artists and guest speakers, models for figure classes, subsidized field trips, supplies for kids, technology repairs and replacements (cameras, computers, and tablets), printing paper and inks, as well as any other departmental needs. Cash and checks aren't accepted, instead click the link or use the QR code to purchase the tickets.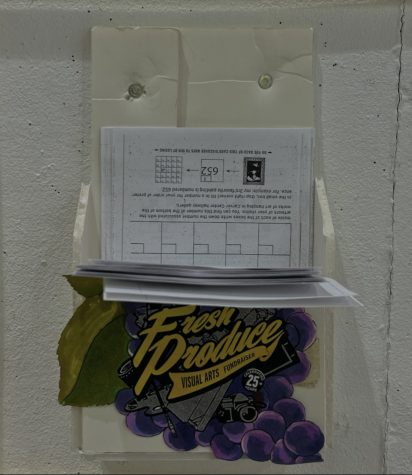 The event is held at Carver Center and doors open at 5. The drawing begins at 6 and goes until 9 on March 8th. The school halls will be covered with student work and there will be pieces of paper where you can create your top 20 pieces of student work. You may see the work and create your top 20 two weeks before the event. You must RSVP with the time and date of your arrival to [email protected] . In order to enter the building you must show your driver license.
You can still take part by proxy , even if you can't make it on March 8 from 6 to 9pm! Simply send your list to any art teacher with the ticket number at the top. We will assign a Fresh Produce student proxy helper to tend to your ticket(s) and lists. Your student proxy will select the first available art work on your list at the time your ticket is drawn. We will hold your artwork for a week for you to pick it up.