About
CATALYST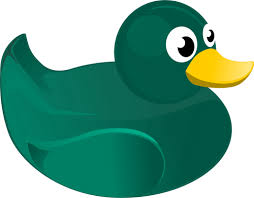 Carver Catalyst is Carver Center's online and print source for news and entertainment.
This publication runs both as a class and as a club, working together to produce innovative, informative, ingenious content.
Catalyst Club meets every Friday during Wildcat Time, and select days after school.
The class meets as a regular part of the school day!
We all work together collaboratively through meetings and Schoology.
Any student interested in joining our team is encouraged to reach out to Ms. Mlinek at [email protected] or to sign up for the Catalyst wildcat time.
George Washington Carver Center for Arts and Technology, or Carver Center, is a public magnet school. The high school is known for its eleven areas of focus, or primes:
acting
carpentry
cosmetology
culinary arts
dance
design & production
digital instrumental music
information technology/interactive media production (IT/IMP)
literary arts
vocal music
visual arts
Faculty Advisor: Rebecca Mlinek, Literary Arts department chair.