About
CATALYST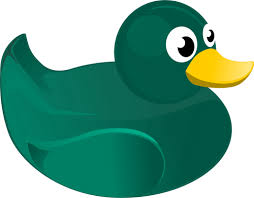 Carver Catalyst is Carver Center's online and print source for news and entertainment.
This publication runs both as a class and as a club, working together to produce innovative, informative, ingenious content.
Catalyst Club meets every Friday during Wildcat Time, and select days after school.
The class meets as a regular part of the school day!
We all work together collaboratively through meetings and schoology.
Any student interested in joining our team is encouraged to reach out to Ms. Mlinek at [email protected] or to sign up for the Catalyst wildcat time.
Editors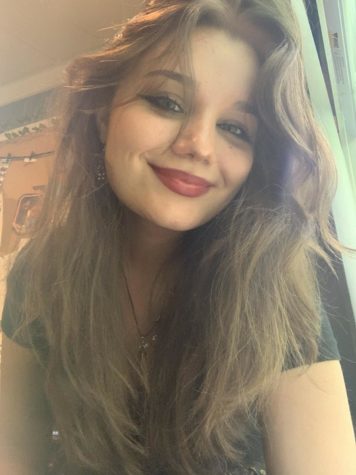 Meadow Stanley is a Senior at Carver Center for the Arts and Technology, specializing in Literary. She is a senior editor for her school's Literary Magazine, Synergy, and has garnered several awards for her writing in the Scholastics Arts and Writing competition for her poetry and dramatic fiction. Part timing as a server at an assisted living home, Meadow spends her free time reading or playing the Sims. She is currently working on revising her first full length novel, which will be published in the spring of 2022. 
Kiana Cox is a Literary Arts senior whose specialty is in fictional novels and short stories. She has published work that has been feautured on our very own Catalyst newspaper, as well as Scholastics Art and Writing where she recieved two awards. Soon to be published is her own novel that is currently in the works. Kiana enjoys many activities other than writing such as reading, baking, watching true crime youtube videos, playing videogames, and TikToking. She wishes to further her education while doing part-time writing on the side.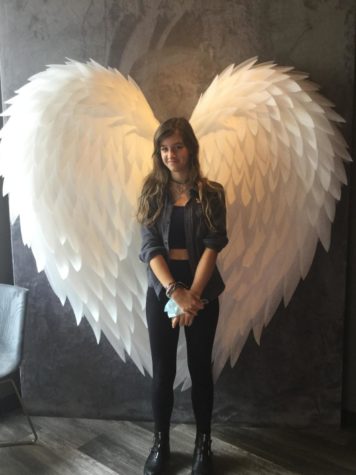 Izzy Stump-Coale is an attentive freshmen at Carver Center, where she is involved in the literary arts porgram! She is happiest when she has cup tea, a warm blanket, and a story to write. Izzy is a reader, writer, runner, boba-drinker, vocab-addict, book-collector (and devourer), and optimist. She love to read fantasy, political biographies, and sci-fi… and she's working on her small-talk. Continuing to learn the errors of her ways when it comes to telling a story, her greatest belief is that we all need to be taken to a happy, mysterious, thrilling, scary place once in awhile. She hopes to be a journalist who gets invited to fancy parties.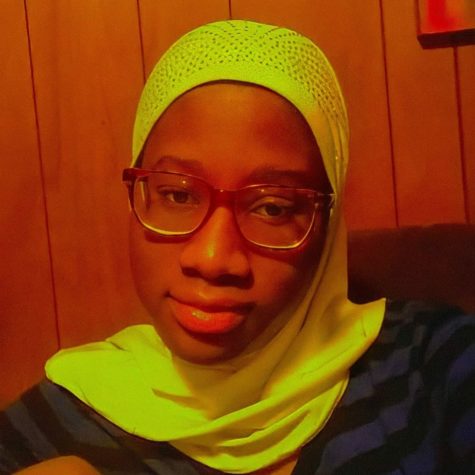 Khadijah Olufayo is a junior at Carver Center, specializing in Computer Science and Interactive Media. She contributes political and entertainment pieces to Catalyst. When she isn't writing or coding, she can be found reading a good book or immersing herself in a new movie.

George Washington Carver Center for Arts and Technology, or Carver Center, is a public magnet school. The high school is known for its eleven areas of focus, or primes:
acting
carpentry
cosmetology
culinary arts
dance
design & production
digital instrumental music
information technology/interactive media production (IT/IMP)
literary arts
vocal music
visual arts
Faculty Advisor: Rebecca Mlinek, Literary Arts department chair.