Senior Spotlight – Gavi Cohen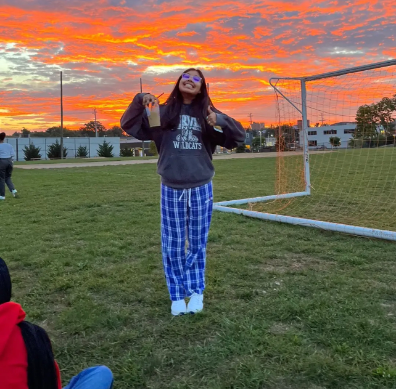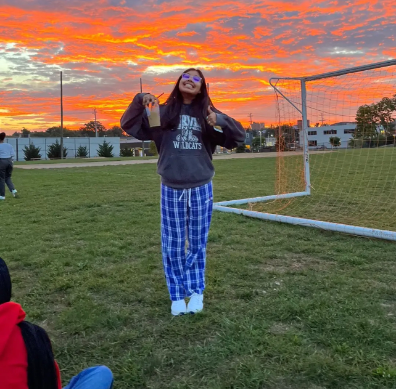 Gavi's personality is so full it really took a while trying to compact it into words. All I can say is Gavi's energy definitely resonates throughout not only her personality but the way she presents herself. She really lights up a room. From the second she enters the room you can tell that her personality is unique in the best way possible, she always has the cutest outfits with the brightest smile that makes her so amiable. Gavi is a kind hearted person with a sweet soul and you can tell seconds into meeting her. Gavi's long time friend, Annabel even said "Gavi has always been super sweet since middle school. She is very easy to talk to and she is definitely popular, not a clicky popular but someone who will befriend anybody and everybody." Many say that Gavi has been this way forever, which is why everyone loves to surround themselves with her. I think Gavi doesn't only seek to be kind and become friends with anyone and everyone possible, but also everyone is attracted to her presence. Gavi is the type of person you could take one glance at and just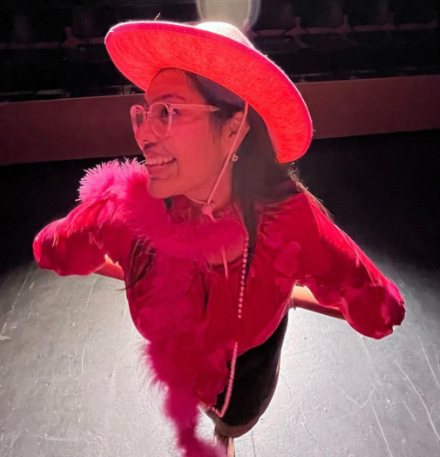 tell she is a sweet person with a very fun personality. Gavi seems to be the type of person that is very involved in life, present in the moment and grateful for everything around her, she seems to be a very down to earth person.
Gavi has been in the acting prime here at Carver Center for 4 years now, She even took on a lead role in Carver Center's production of "Eggs On Ice" this winter. Mr.Diem has been teaching Gavi since her Freshman year, saying ""she is very quiet but is a stemfest doer of her work, you can tell that by her class and her improvement through the years but she is not the person that you always see… and that is why we chose her as the unsung hero. " He also claims"she works incredibly hard in class but actually never auditions for any of the carver theater shows' "Gavi is the type of person that is hardworking and motivated to achieve her goals. Over the years, this hard work has been proven to benefit her as she will further her education after high school by Attending Muhlenberg College with a major in Political Science. Gavi also fits time into her schedule to support after school activities, such as being an AMAZING varsity softball manager.  The entire softball team loves Gavi and everything she does for us, we are definitely appreciative of her hard work and dedication to our team. One of the softball players from Carver, Allison Pumphrey said "Being surrounded by Gavi always lifts the spirits, even on the tough days of softball she is good at making a group smile"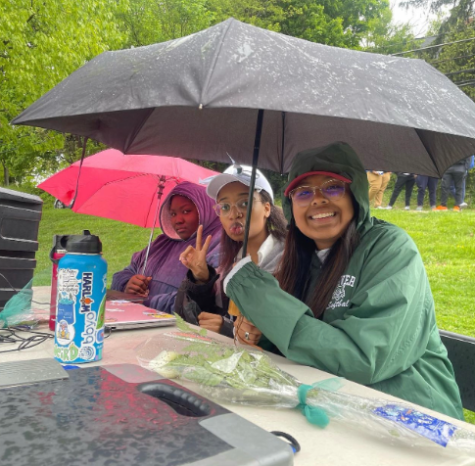 Gavi is all about bringing positive energy to Carver Center through not only her hard work but also the amazing energy and comforting vibe that she brings with her every single day. The uncommon energy that Gavi gives off will forever be something that makes her very special to the school.