Senior Spotlight – Abby Yusuf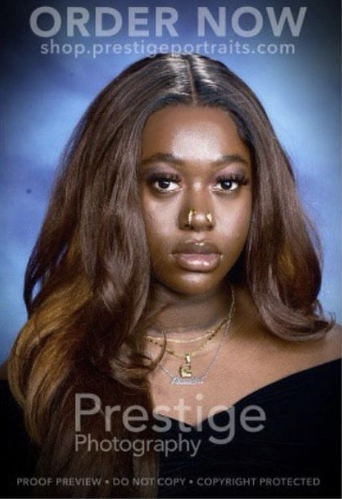 Abby Yusuf, class of 2023, is an extremely involved, dedicated, and creative student. As a member of the literary prime, Abby is described by her teachers and classmates as confident, welcoming, and funny. "She's a social grasshopper but not a people pleaser. She's always welcoming, always inviting. She's just a really talented writer … a quadruple trick pony," says Tai, a classmate of Abby's. "One of her strengths is reading out loud and the sheer confidence she has is insane," says Annabel, another classmate of her's.
Abby will be graduating this year as a self published author of her script anthology, The Ballads (@theballads_ on Instagram). She describes her work as an anthology of scripts, begging the questions, what is humanity hiding from itself?, and what are you hiding from yourself? Her classmates and teacher describe her writing voice as confident, intense, and fun. Ms. Mlinek, her literary teacher, says "Her creativity is unusual and powerful … She's a hard worker and an original thinker."
Her classmates and teachers admit that she is very involved in her clubs and activities. Besides being a literary student, Abby is also a cabinet member of the Black Awareness Club and an officer for Model UN. Her teacher, Ms. Mlinek, says "Abby is often quietly working behind the scenes on her favorite school activities and events."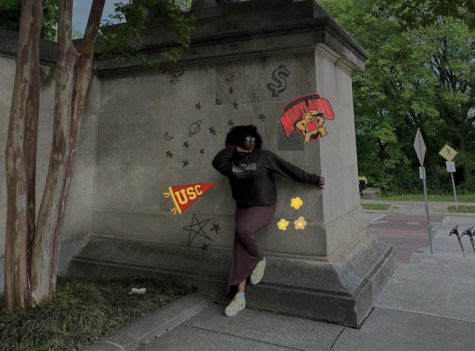 Her plans after college include one year at University of Maryland College Park on a finance track, followed by a transfer to the University of Southern California with the USC Marshall Pathways Program. Her book, The Ballads, is being sold on Amazon now for $14.