Carver's Strong Women
Carver Center has many strong leaders working in our staff. They take control and set examples in and out of school. As Catalyst celebrates Women's History Month, we'd like to highlight a few of our strong women leaders here at Carver. We couldn't include everyone, but every woman faculty member is appreciated.
Ms. Royals
Ms. Royals is one of the dance teachers at Carver. She started working at Carver in 2012, and before that she worked at Sudbrook Middle School for 12 years.She teaches Ballet II, III, IV, V, Modern I, Language of Dance and Dance Composition. Ms. Royals is also the Executive Director of the Inertia Dance Company and the chapter sponsor for the National Honor Society for Dance Arts. Her oldest daughter attended carver and graduated in 2008. She says, "I am thrilled to be back in the building and to see students in the coming weeks. I have missed my colleagues, my students faces and dancing bodies, and the amazing Carver Center 'vibe'. I know it's said over and over, but it is a very special place. I always tell people that I have the best job in Baltimore county, and I mean it."
Ms. Tazelaar-Ngo
Ms. Tazelaar-Ngo, better known as Ms. Taz, is one of the mathematics teachers at Carver Center. She started working here in 2005, and was named Carver Center's teacher of the year in 2019-2020. She has taught all mathematics subjects that we offer at Carver, including Algebra 2 and Pre-Calculus, except for AP Calculus. She is currently the Graduation Coordinator.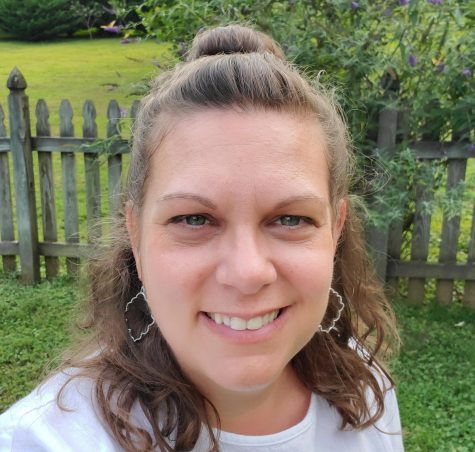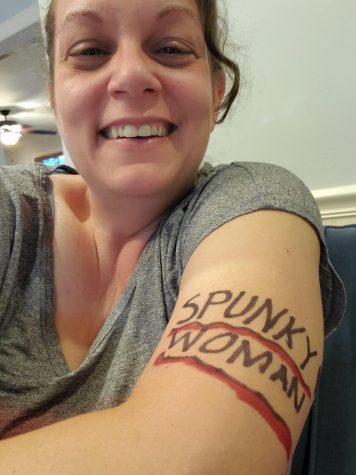 Ms. Lakovich
Ms. Lakovich is one of the English teachers here at Carver. She started teaching in 2000 in Ohio and then in Baltimore County in 2005. She started here at Carver in 2014. Before teaching she was an editor for a publishing company in Ohio. Ms. Lakovich teaches AP 11, English 9 GT, SAT PREP, and Speech, and has taught English 12 in the past. She used to coach cross-country and track, was class advisor, and is now a  SAT coordinator and runs the Speech Club. She has two dogs, Phoenix and Lexi, and is "a proud New Yorker".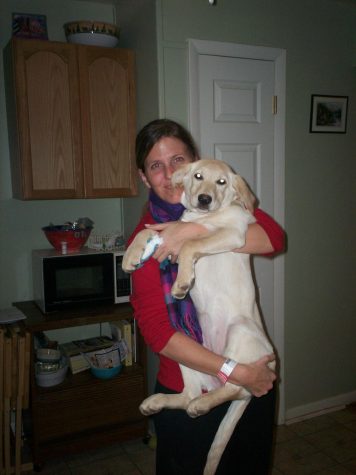 Chef Mullins
Chef Mullins is the Culinary Arts teacher at Carver. She's been teaching at Carver for 14 years, and has been at BCPS for 38 years. She attended the Culinary Institute of America in New York. She teaches Culinary Arts & Restaurant Management for all grades. She is also advisor for Carver's ProStart Management Team, who has placed 1st in Maryland for 12 years, and has traveled across the country with them. Through the Culinary Arts program, in the 14 years Chef Mullins has been at Carver, students have earned over $800,000 in scholarships. Chef Mullins enjoys cooking, baking, and making jewelry. She says, "It gives me tremendous pleasure when my students are successful, as well as graduates who pursue and accomplish their dreams."