Podcast Club – Carver Center's Forgotten Treasure
Will the Podcast Club rise again?
Despite encouragement from the outside and coaxing from teachers and staff alike, students tend to corral themselves into categories. But that's okay! Carver Center has a plethora of clubs that are the perfect home for students of all categories to retreat towards after a brutal second period. Lover of fibers and fabrics? Join the family of fellow knitters! A budding feminist and grassroots activist? Simply knock on Artemis' door! Rogue mage seeking lost treasure? There's a band of ragtag adventures waiting for you in Room 2121. When the loud jarring alarm sounds at 7:40, Carver Center's weary, weak, inhabitants lock themselves away, sealed from the world of tears and due by 11:59s.
But off to the side, holed into a corner of the library: a forgotten home.
Podcast Club. What happened to it?
Podcast Club was founded in 2019 by President Cameron Saddler. A home to the stragglers. A parody of Red Table Talk. A place for Carver Centerians all over to come together. To speak, to learn, to do whatever it is people do when they record podcasts. It's founders even took to the trusty Herald of Catalyst to spread the word. Announcements were made constantly, preaching promises of fun, chatter, and prime collaboration to our beloved school.
Then Covid hit. With its loyal members each banished behind screens, the future of Carver's clubs seemed bleak. Many adapted, offering a getaway even through the microfiber LCD bars of of BCPS issued devices. Podcast Club adapted too! They had zoom calls and google meets, reached out to friends, tried, like others, to stay afloat. But when January came around, many clubs started to slip. People just weren't into it. Maybe it was lack of accessibility, the existential dread of seeing your friends in tiny curated boxes. Maybe people just don't care enough about podcasts.
Among us there are few. Students who remember. Those fighting for their home, even when most of their family has parted.
Podcast will rise again.
Will Carver Center be ready when they do?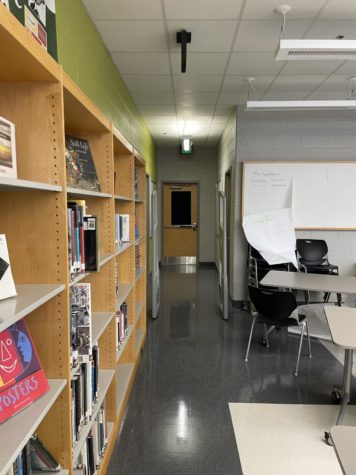 Leave a Comment
About the Contributor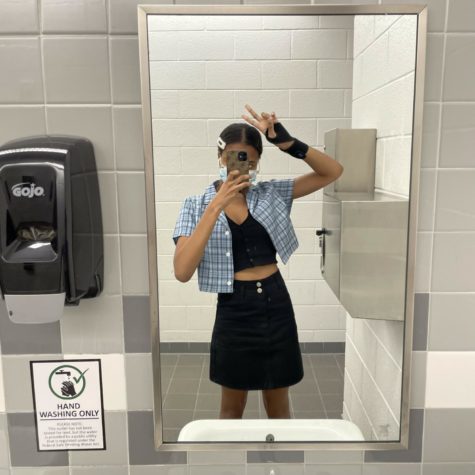 Amanda Amadi-Emina, journalist
Amanda Amadi-Emina is a Lagos born, Baltimore raised author writing short pieces and hoping they don't sound too pretentious. She is currently working...