I am only now realizing how strange it is to be a senior. Of any graduating class, the class of 2024 have spent the least amount of time in this building, and most certainly have had the most "COVID-y" high school experience.  I honestly don't feel like a senior, and I have had many peers express to me a similar sentiment: I feel like a freshman. A post-COVID freshman. I've had to truly confront this reality with the recent changes to the school rules made this year.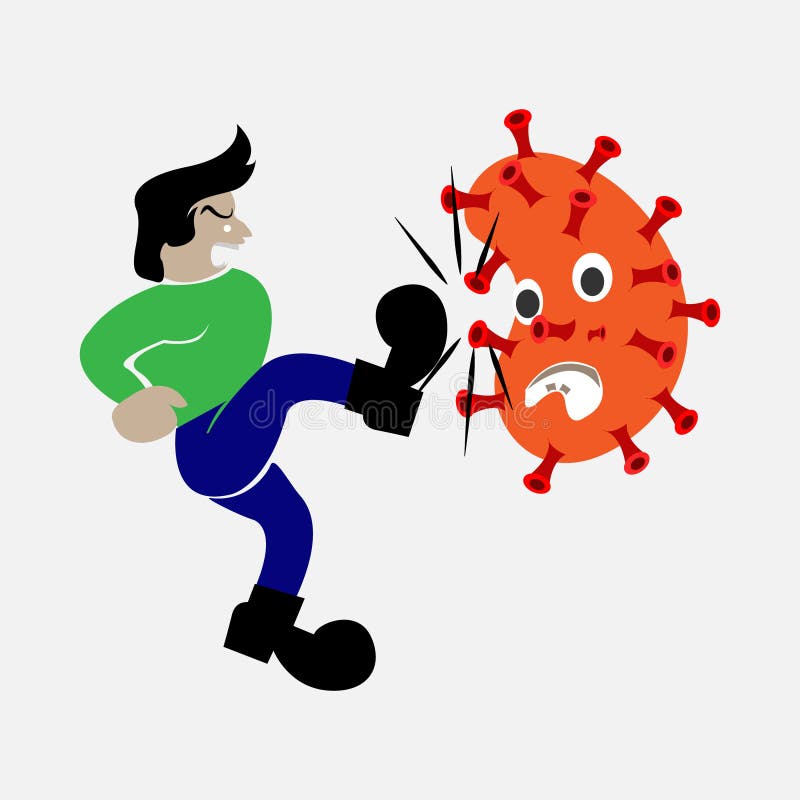 In light of this brave new world, I wanted to take a moment to reminisce about the trials and tribulations of the harshest periods of COVID. I also want to spread some empathy for the actual freshmen who are unaccustomed to their new home for the next four years. This article will be focused on continuity and change at Carver Center. Hopefully, you'll get a better sense about how the school is operating this year, whether you are nearing college applications, or it's your first time through the Common's vestibule.
First and foremost, let's talk about one of the biggest changes that everyone will be confronting this year: the new grading policy. Every assignment will have both a due date and a Last Date Accepted (or an LDA). Here's the deal: Due dates define the "redo-ability" of an assignment, while LDAs define the "turn-in-ability." While each teacher will have individual control, missing the LDA will in all classes disqualify you from submitting the assignment at all (irrespective of grade), while missing the due date will disqualify you from a redo, for this and maybe other assignments.
The LDA can be up to two weeks from the due date, but will be variable for different assignments, and for summative assessments will be the same as the due date. Some teachers will interpret this strictly, and say that a missed due date disqualifies you from all future redos as well. Previously a missing assignment would disqualify you from future redos, but with the new LDAs, teachers may accept the assignment if you make the LDA but refuse re-dos because you missed the due date.. LDAs are definitely a pretty significant shift, and we will be sure to cover them in more depth soon: But, love 'em or hate 'em, only time will tell if they have their intended effect.
In other news, Carver Center is building up its environmental practices, as we are in the process of moving towards being verified as a BCPS Green School. The first component of the plan, as implemented by our very own Environmental Club, will be an overhaul of our school's waste system. In the lunch room, waste will now be separated into landfill, recycling, and compost. In all classrooms, there will be independent recycling and trash bins, with special paper bags for recycling. 
The Environmental Club will be putting up posters to inform you of the specifics of the system, but just know: ONLY FOOD GOES IN THE COMPOST BINS! If any non-food items go into compost bins, it will make that whole bin, or maybe all the compost from one pick up, unable to be composted. The Environmental Club will be checking each bin, but be a considerate Carverite and control your waste. At a certain point, lunch trays and other food items might be added to our compost list. We will post periodic updates in the lunchroom about our waste and how well we are achieving waste reduction through composting and recycling.
Following this, we will be installing major garden space at the school. While the details are fuzzy right now, be sure to look out for future posts on how our green initiatives are set to play out.
Another big change this year is that  Carver Center will be adopting a more punitive approach to lateness, especially class lateness. You may have noticed your teachers pointing out how detentions and interventions being explained as the standard action taken for repeat class lateness in their class introductions this year. This is a new note to many. Ms. Becker has confirmed that the detention process is flexible, and will hopefully respect student's time and extant commitments: Detentions may be before, during, or after school, or on Saturdays. This represents a more significant shift in the presentation of consequences at our school.
Unlike schools with less deeply committed students, Carver seems to avoid the general problem of wanderers in the halls, especially because greater student freedom in class and a more involved course load give students the impression that their time in class is respected. This year, though, pass enforcement seems to have become more strict. For those of you new to the school, in previous years students were more trusted to be responsible for their movements throughout the school.
Ms. Becker has confirmed that a major motivation behind the pass policy is school safety: The policy follows a more general policy of BCPS. By accounting for people's whereabouts in the building, the administration has better control over unauthorized individuals in the space and/or student conflicts.
But also, this strictness seems to be following a more general development in the school towards, for lack of a better way of putting it, more closely managing students' time. Wildcat times are replaced with mandatory advisory, time (and paper) consuming passes, which note the leaving time, are needed to go to the bathroom, detentions, etc. We at Catalyst hope to more closely look into the general student body's opinion of these manners of changes, which we will be covering in our upcoming print edition.
Here at Catalyst, we'll be making some changes as well. Ever wondered why Carver doesn't have a single calendar that records all the school events, including clubs, and including what you need to have or do, in one place? Well Catalyst hopes to solve this issue! We will be managing a full school calendar on the website under the Calendar tab. Ever wanted to submit a story for reporting? We will have an anonymous tip box in the commons, as well as online! Ever wanted to promote your work to the school, or have your own custom online repository for your work?
And for a final big change, following the path of student choice, Carver has had some major positive developments in the area of AP classes for this year. All AP tests for Carver students can be taken free of charge. This is too big of a topic to cover fully here, but if you know anything about me, I will be following my now yearly tradition of a massive AP classes opinion article in the coming weeks which will address this and other considerations. We know now though that some considerations will also be made if you want to cancel your AP test, as that will still bear a charge. More importantly for the very beginning of the year, Carver is also very excited to now be offering AP Seminar and AP African American Studies (in its unaltered entirety), which offer a much more specified and student driven experience for English and Social Studies, respectively.
But even as all these changes might make us confront this year differently, everybody is in the same boat, from seniors to freshmen. And many things remain unchanged. Students still knock to agree. We still all (hopefully) walk on the right side of the stairs. We still have all our yearly prime performances, still have clubs during Wildcat, still have two multi-story performance venues, still have art in the commons. What other school has all these things?
The best theme I could find for the beginning of this school year is "grace." Show some consideration for your peers, and especially for yourself; no other students will experience school like we will, and to properly respect this scenario we all find ourselves in we should all take care to account for the changes this school year. We live in exceptional times, and sometimes it doesn't help to also go to an exceptional school with exceptional expectations. Hopefully now, though, you know the rules. Keep calm, and Carver on!
If you would like to access the updated student handbook, follow this link. Information regarding the Carver specific rules can be solicited from the VPs, Ms. Horner (for AP information), you counselor, or on your class Schoology Group (which you should join!)
Written by Reuben Danyali
Special thanks to Ms. Becker and Ms. Horner for the information they provided.