After the long waited release of Red Moon in Venus, Kali Uchis' career expanded into new horizons and further anchored her in the spotlight. Kali announced in the first quarter of this year that she would be releasing two albums in 2023. One in English (Red Moon in Venus) and one in Spanish. So on October 12, 2023 Kali announced on her instagram that her new album will be called Orquídeas and will be released on January 12, 2024.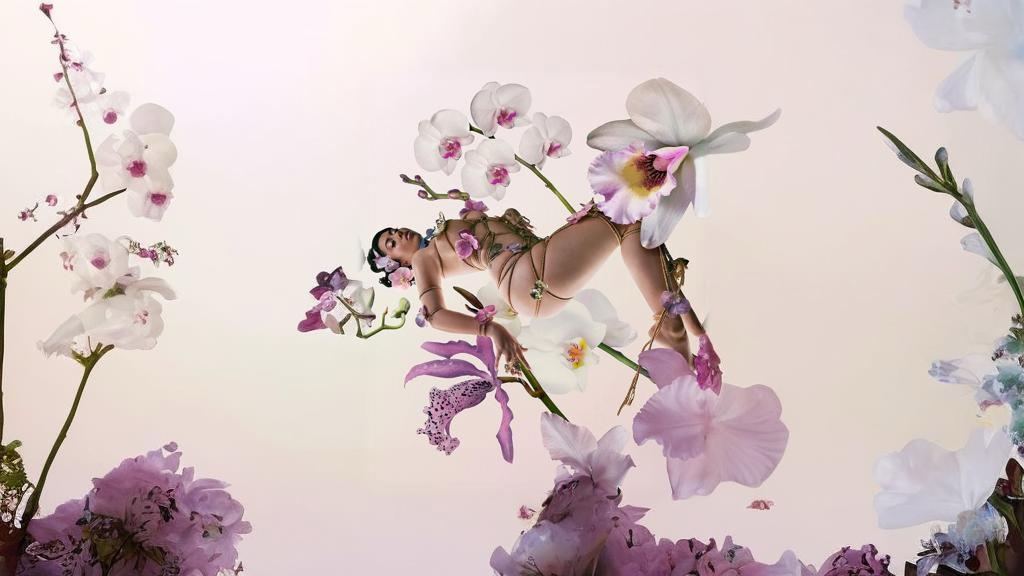 The album Orquídeas is inspired by the orchid flower, the national flower of Colombia that celebrates her hispanic roots. Colombia is known to have the most species of orchids on the planet. She said "I always felt intrigued and magnetized by the flower." she then continued, "This album is inspired by the timeless, eerie, mystic, striking, graceful and sensual allure of the orchid." She also says she wants to "redefine the way we look at Latinas in music." in a sense of "vast scope of fresh energy" which tour attendees of her Red Moon In Venus Tour have had the privilege to hear some unreleased songs while she performed them on stage.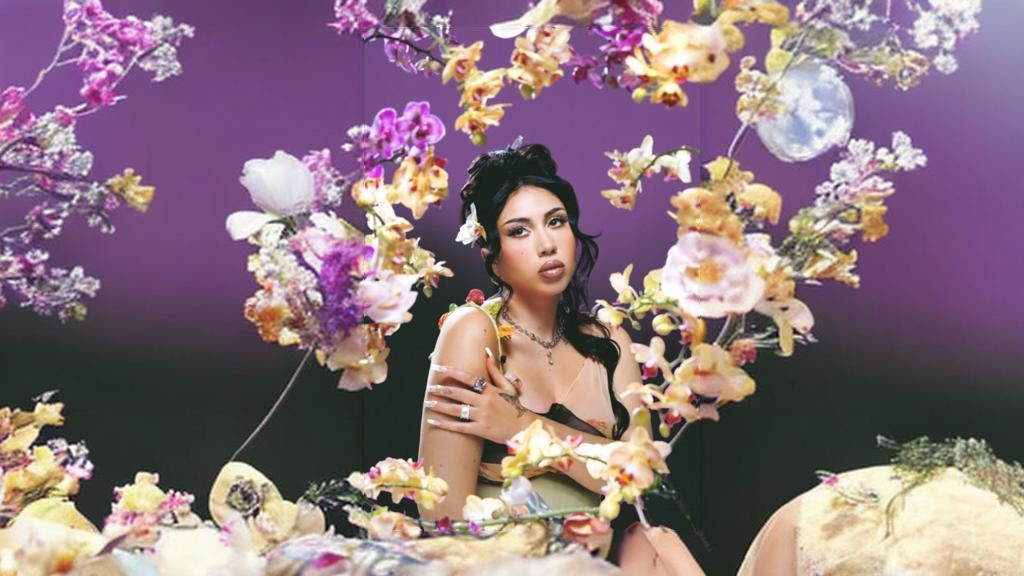 The album is confirmed to have 14 tracks via Apple Music, track 10 is already set to be "Muñekita" with features of El Alfa & JT. "Muñekita" was previously released as a single earlier this year. Orquídeas is also confirmed (via shopkaliuchis.com) to have the following genres: reggaeton, dembow, bolero and salsa. As of October 19 2023, Kali Uchis released  "Te Mata" a bolero inspired song that speaks of breaking out from a restrictive relationship and finding one's own path. The video really represents scenic aspects of telenovelas, or hispanic soap operas. As a new updated, the official tracklist has been released: "¿Cómo Así?" with Don Toliver, her partner is the first track. The second track is called "Me pongo Loca,"; Peso Pluma is a feature of the third track "Igual Que Un Ángel"; "Pensamientos Intrusivos" follows as the fourth track; "Diosa" as the fifth track; Already out track 6 "Te Mata"; Track 7 takes on "Perdiste"; English title and track 8 is "Young, Rich & In Love"; track 9 takes form as "Tu Corazón Es Mío…"; fan favorite pre-released "Muñekita" with features from El Alfa & JT is track 10; anticipated track number 11 "Labios Mordidos" has a collab with KAROL G who Kali has worked with in the past; track 12 comes in strong with collaboration from Rawu Alejenadro for "No Hay Ley Parte 2"; and at the end track 13 "Heladito" and "Dame Beso / Muévete" for track 14.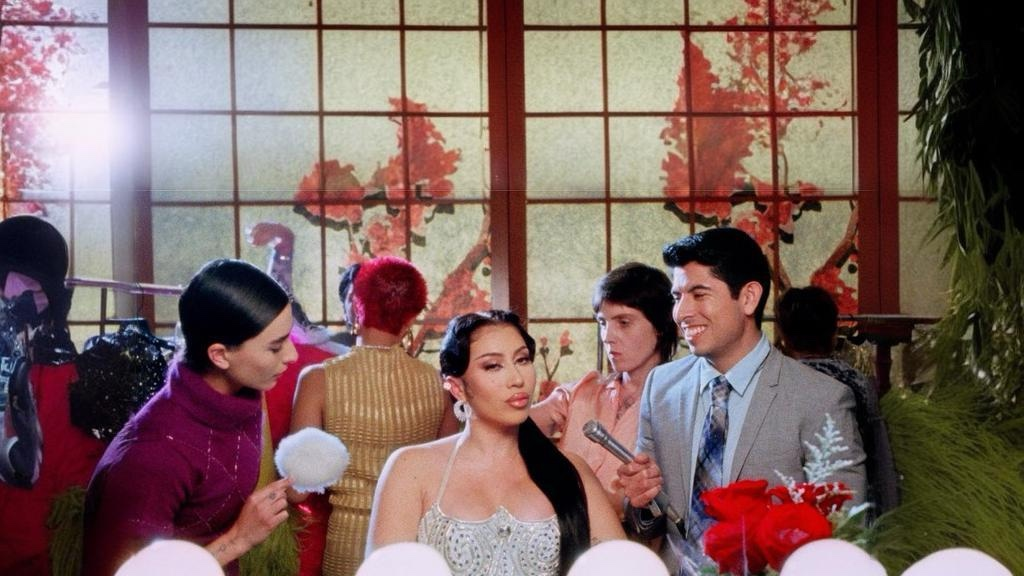 Pre orders are available through her website at shopkaliuchis.com . The standard cd is being sold for 14.00, the exclusively signed milky clear vinyl sold out at 33.00 a piece, and the standard vinyl for 33.00 as well. Target has also partnered with Kali Uchis for a Target exclusive vinyl and cd, which comes with an exclusive poster.