Kourtney's an Unsung Hero!
Kourtney Pryor is an 18-year-old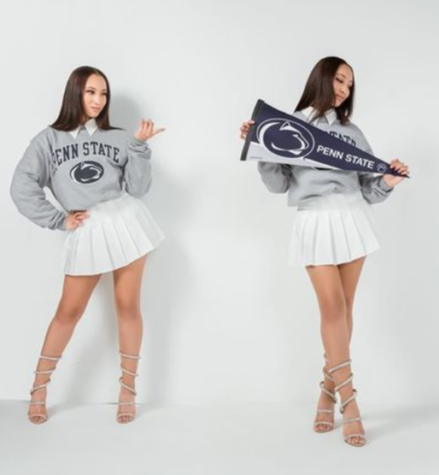 graduating senior in the Dance Prime. She has been dancing since she was two years old and has thrived at it. After being accepted into Carver Center she continued to dance and grow while participating in many different things.
One thing she thrives at is modeling. She is known for her stunning pictures on Instagram with professional photographers and cell phone cameras, and even for runway modeling. Everyone should know that, though, because she was one of the four directors in the Black Awareness Club's fashion show, also known as FSXII!
Along with being active at school, she also has an amazing social life. She is extremely close with her mother, and her friends. At home along with her mother, she also lives with her dad, her two brothers, and her dog.
In the fall, Kourtney will be attending Penn State University Park and will be majoring Architectural Engineering. She has made a huge contribution to Carver Culture, especially in the dance prime. This is what Ms. Stephanie Powell had to say about her:
"Kourtney is an exceptional person! Not only is she a great dancer but she is a great student. For four years she has added to the Carver Community with her artistry, character, and diligence. She exemplifies the Carver mission of producing a global citizen."
-Ms. Powell Carver Center Dance Teacher