Last Minute Halloween Costumes
So you waited until the last minute to come up with a Halloween costume, but are struggling to come up with something not basic? Here's a list of my favorite costume ideas that aren't cliché. 
A Gnome: 
Hear me out: a classic gnome is the perfect idea when you don't have the time or money to buy anything for Halloween. All you need is a red hat and a lot of blush. This costume is criminally underrated and extremely easy to make last minute. If you play your cards right, you may even find the Juliet to your Gnomeo.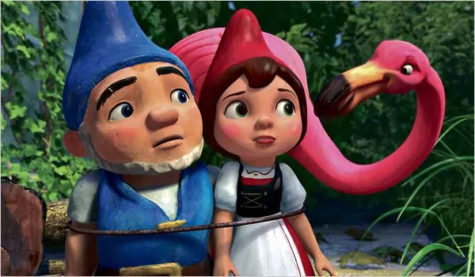 A Character from
But I'm a Cheerleader
: 
Hidden within this understated LGBTQ+ movie are iconic costumes that are sure to catch anyone's attention. The bright pinks and blues centered in this film are easy to recreate, and may even be a conversation starter in any Halloween parties you attend!
Domino from
Deadpool 2
: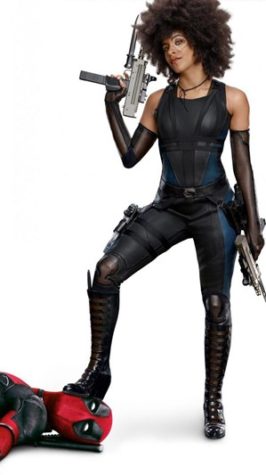 Honestly, I just think Domino is an underrated character that more people should dress up as her. Get some white eyeliner or light concealer and a black tank top and watch yourself transform into Lady Luck herself.
Back to the Future's
Marty McFly: 
It's very surprising that this isn't a more popular last-minute costume because it's so easy to make with clothes you already have at home. Grab a patterned button-up and an orange puffer vest and you'll be ready to zoom through time.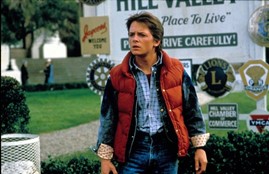 Strawberry Shortcake:

 By now there's been so many iterations of Strawberry Shortcake that any pink outfit with some strawberry accents can pass as a costume. Pair with some fun strawberry hair clips or earrings and it's a complete look. This can easily be translated into any Strawberry Shortcake character with their corresponding fruits and colors.
Lady Bird: 
The titular role of this iconic coming-of-age film has a generally easy to recreate look. All you need is a black sweater vest, a white polo, and a green or black tennis skirt. One way to make this costume more is by adding a pink arm cast by wrapping pink duck tape around some bandages.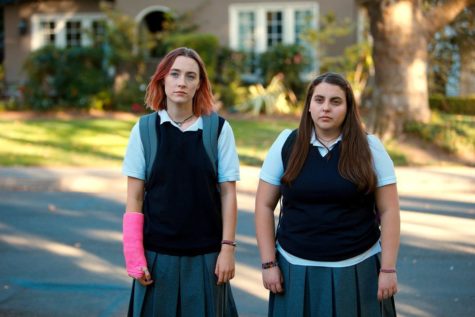 Windows XP Background: 
A strange but funny ensemble: cut out white clouds and stick to a blue shirt and then wear green pants. The result is the famous screensaver or even just a landscape.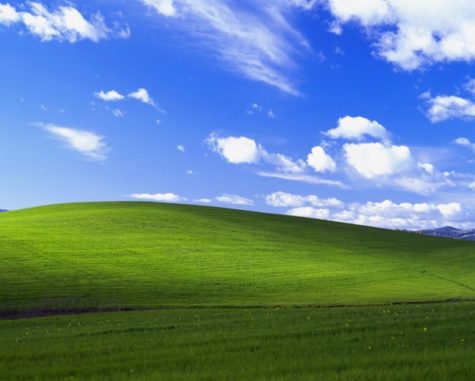 Kermit:
Where could you go wrong with Kermit the Frog? Although premade costumes exist for this famous character, you can just as easily DIY this look. You will need an all green outfit, light green felt or construction paper, a headband, and 2 ping pong balls. To make Kermit's collar, cut out the felt or paper into the zigzag shapes and attach to your shirt. You can even add Kermit's eyes for an extra touch: hot glue the ping pong balls to the headband and draw on the pupil shape. It's that easy to be green!
Rodrick from
Diary of a Wimpy Kid
: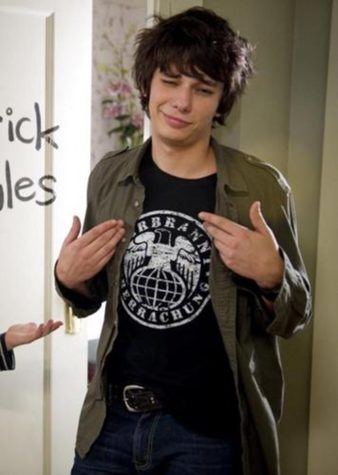 To emulate the fan-favorite moody teen, you will need a white T-shirt and a sharpie or fabric marker. Draw the iconic "Löded Diper" symbol on the shirt and pair with black skinny jeans and smudgy eyeliner.
Lemonade-
era Beyoncé: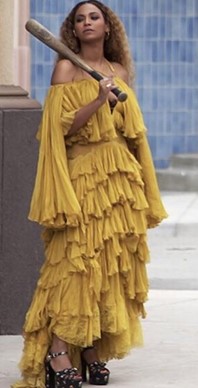 The difficulty of preparing this outfit in time depends on your closet but the fundamentals are a long yellow dress and a baseball bat. Some glam makeup and hair will easily create a recognizable Queen Bee look.