Senior Spotlight – BRITNEY SIMBANA-J
Carver is home to many faces of talent. Innovative IT kids push the boundaries of technology, the musicians of DIM and Vocal serenate the halls with their vibrant sounds, it is undeniable that passion is not a scarcity here. A prime example of one's expertise in their craft is none other than Britney Simbana-J.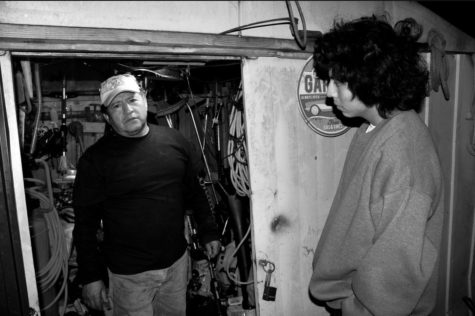 (Photo by Britney Simbana J)
Britney is a senior in the Visual Arts prime at Carver. Born and raised in Towson, Britney has been dabbling in the field of visual arts for the majority of her life. She primarily works in the mediums of photography; however, she is also well versed in painting. To say Britney is talented is an understatement, her photos are simply spectacular. You have likely seen them as they have been all over the school's walls. Britney has garnered national attention for her work, dominating the Young Arts competition, winning a trip to Miami, as well as succeeding in Scholastics art and writing, winning a gold medal for her work. Britney's younger brother, Dolton, gave some insight into Britney's future plans. Britney Will be attending RISD (Rhode Island School of Design) and is planning on getting "a major in photography". A lot of the motivation for Britney's art is inspired by a "love of photography for the fact that most of the time I don't have to speak and I can express myself through the work I do" as said by Britney herself in an article with the Baltimore Banner. Sherry Insley, the Visual Prime photography teacher describes Britney's work as "full of thought and deep reflection, a beautiful series of portraits".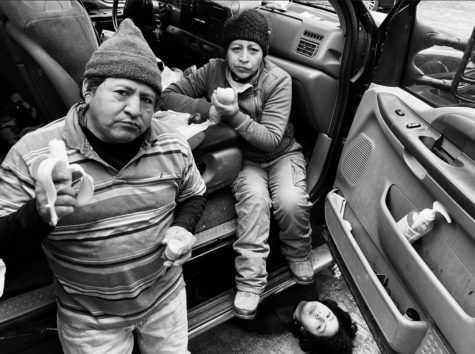 (Photo by Britney Simbana-J)
One of Brittany's peers, Liam Gibson, provided more information on Britney through his experiences working on her for a collaborative project. Liam described working with Britney as "very interesting since we have a very different process, so to get a glimpse into her process was really interesting"; "She's a hard worker so it's really easy to rely on her or trust she'll get things done well". Not only is Britney a devotee to her craft, but she is also just a really chill fella. Everyone who has interacted with her could summarize her with something along the lines of "kindhearted and selfless".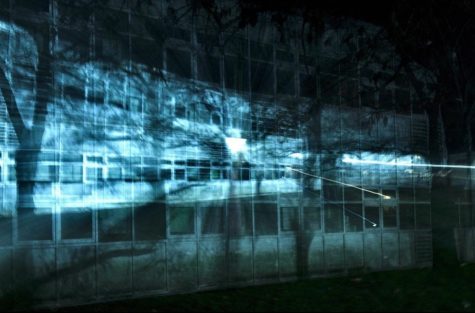 (Photo by Britney Simbana-J)
With passion and talent hand in hand, there is no telling how far Britney will be able to go. The sky is the limit, and I'm sure everyone at Carver is ecstatic to see where the talented young artist, Britney Simbana-J, will go.