Art In Isolation
We all know carver students are talented, creative and imaginative, but did you know when faced with obstacles like Covid-19 they morph like butterflies and are resilient ? Well I did and I found out by reaching out to a few amazing students here are GWCCAT and let me tell you, prepare to be impressed!
Cailin Tallarico
Cailin is a Junior in the Visual Arts prime. She is an outstanding painter and digital artist. During Quarantine Cailin created this digital piece titled, "Nowhere to go". "It's about how I never quite feel like I am welcome wherever I am and even if I feel at a state of comfort, something just isn't right'' Cailin tells of her piece. Cailin is an exceptionally talented addition to the visual arts prime here at carver.
Oliver Unger
A talented bassist and a junior in the DIM prime here at Carver. Oliver Unger is an exceptional musician, he has shown our school his musical talents and skills with the bass many times over the years, during school events and sharing on social media. During quarantine Oliver collaborated with one of his musician friends, Sebastian Stinnet, and created a 9 song album called "Somber Hour". They have released 1 song titled "Lush" on sound cloud and plan on releasing the album soon on all platforms. Oliver also worked on many other albums and using many different instruments showcasing just how talented he is.
Caroline Hickman
Caroline Hickman is a junior in cosmetology at carver and she is amazing at what she does. She does very beautiful work, whether its nails, hair, or make up. Over break Caroline added a new skill to her list. She took a lash extension course where she learned how to lash tint, lift, and got certified to do it! Caroline has started professionally doing lash tints and extensions for clients. She is and excellent cosmetologist that continues to grow and develop new skills.
Divine Iwehu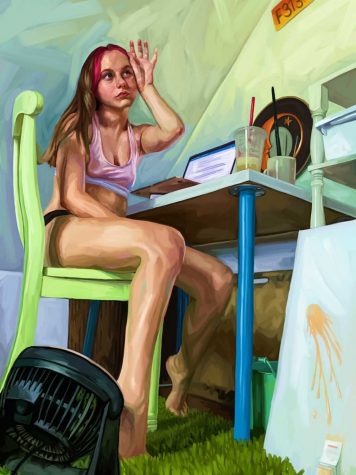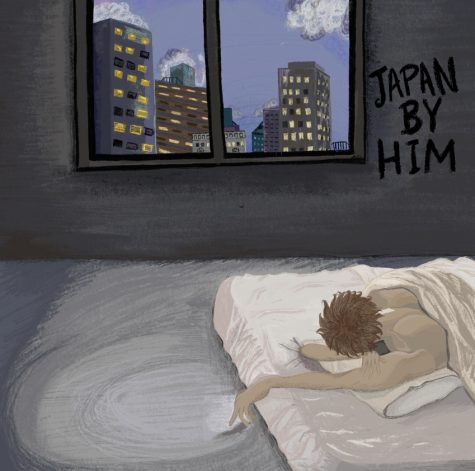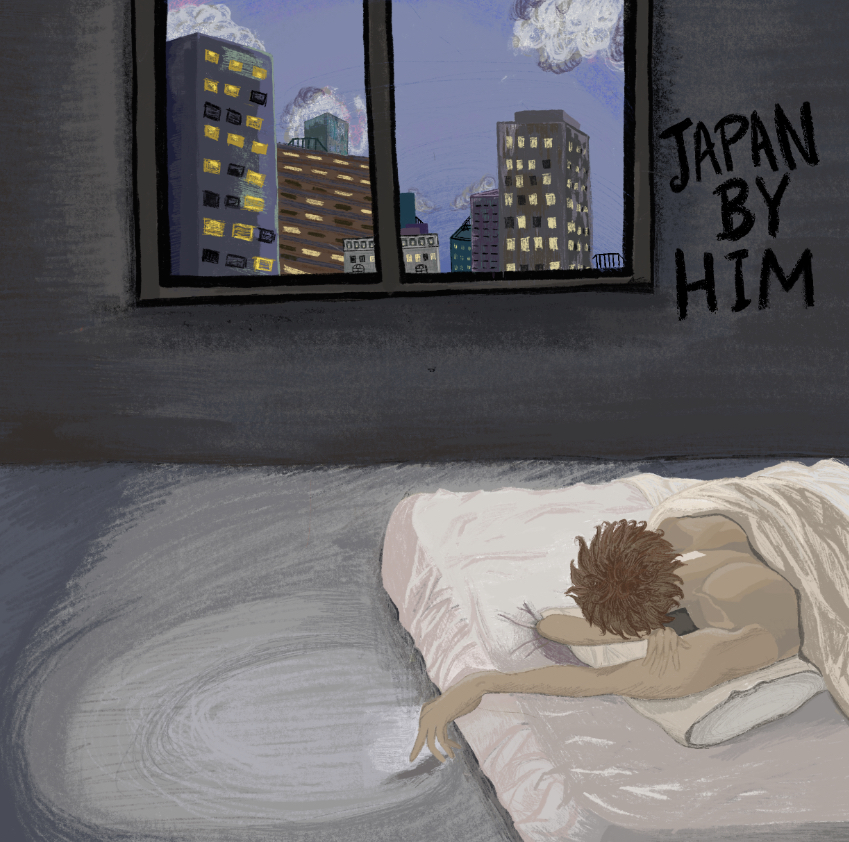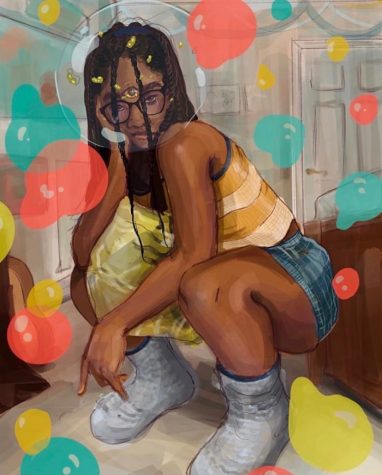 Divine is a junior in visual arts she is an exceptional artist and is terrific no matter what medium she uses. She creates some of the most vibrant pieces, and they will bring your eyes so much joy. She spent her quarantine creating art, the one she is especially proud of is a piece called "Bout to Pop Off". Divine says " its about learning and improving, but still longing for the familiarity of the past, and how dwelling on that can make you sad and cloud your mind from all the good things happening right now". She is an example of just how talented carver students are and despite the challenges of being in quarantine we can still thrive.
Leave a Comment