Carver Café is Back in Business!
Time to order some good food
From the Culinary Class of 2022
Have you missed the Carver Café?
We have good news!
We're back by popular demand!
The Carver Café will be starting a new café season on October 19th & 20th, with meals available for pick-up and in-school delivery. If you are interested in ordering, there will be an online order form where you scan the QR code and select your items 1-2 weeks in advance through the Carver Café online ordering system.
"
Under new guidelines:
When picking-up and preparing food, all COVID-19 precautions will be followed. Masks will be required, and social distancing will be maintained during the contactless front door pick-up (Kenilworth entrance), where meals will be ready in carry-out containers with packaged utensils."
Carver Café Customer Register
If you would like to be placed on the mailing list to receive menus and details throughout the year, complete the Carver Café Customer Register form here:
(https://docs.google.com/forms/d/e/1FAIpQLSfin7tZObLdjW5sktiEEdX8I2IdiePU…)
The first café will be on October 19th and 20th, with a Thai Italian fusion theme. Enjoy items such as Sweet Chili Chicken Pizza and Delectable Tiramisu!
Details Coming Soon!
The Culinary Senior Class of 2022 & underclassman are very excited to get back into the kitchen & deliver the café experience to the Carver community better than ever in the Carver Spirit!
To Order for the First Café: Missed us (1)
https://neartail.com/public/100836416793956072742/all/form/1FAIpQLSe9_HTd-WGVOsmVAQaA035pKvn1Jcq1MVYQkPLMqugyoPN7uw
Leave a Comment
About the Writer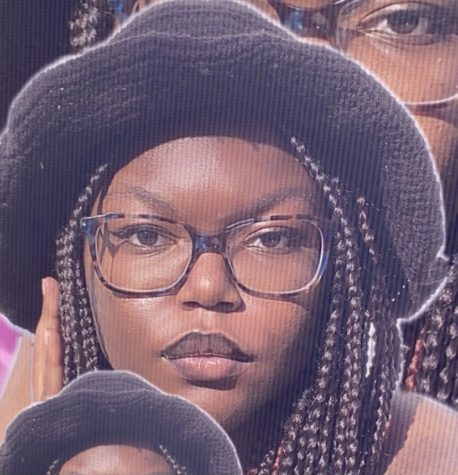 Jalyne Wise, journalist
Jalyne Wise is a Senior in the Literary Arts Prime at George Washington Carver Center for the Arts and Technologyin Baltimore, Maryland. At school, she...